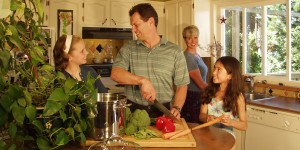 Live with a Canadian Family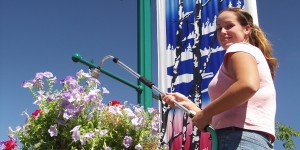 Enjoy a small town lifestyle
Immerse yourself in Canadian culture!
As an International Student in Oceanside, you may live in a community Homestay arranged by our school district, where you will be welcomed into the lives of our selected host families and involved in their day-to-day lives and social activities. Your Canadian host family will provide safe, comfortable surroundings as well as essentials such as meals and transportation during your stay.
Before being accepted into the Qualicum School District International Student Program you will fill out a detailed questionnaire about your tastes and preferences, so that we can make every effort to accommodate you and ensure you are matched with a host family with whom you will feel comfortable. Our host families are carefully screened and selected by our Homestay Coordinator and are provided with an intensive orientation program to make the transition to living away from home as easy as possible.