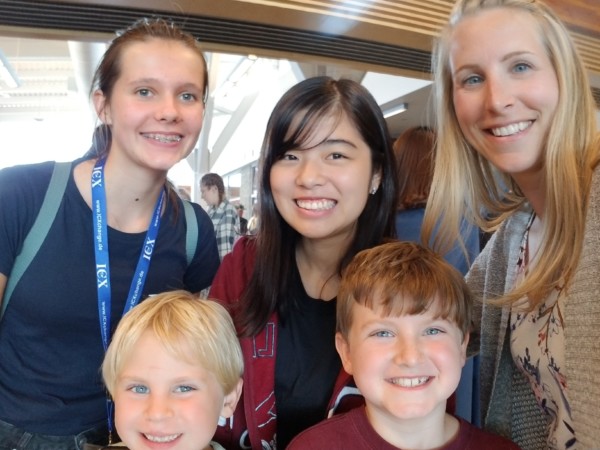 Students arriving for the 2020-2021 school year must adhere to the Co-Vid Arrival Protocols.  Click on the button on the left for more information.  Information is also available on the iCent app.
Pre-Arrival and Arrival Information
Prior to your arrival, there are many things to do such as applying for important travel documents, connecting with your homestay family, knowing what to pack and knowing what to expect. In order to be prepared, you will need to download the iCent app.
We encourage all students to download and use the iCent app. The link is on the left of the page. Here you will find all of the information you will need to be prepared for your studies in Canada. Our iCent app provides checklists for pre-arrival, arrival and student and homestay information. Your homestay family will greet you upon arrival at Nanaimo or Comox airport. You will also receive notifications from ISP when we have news or activities.
All students are required to have a cell phone, with a Canadian cell phone plan and phone number. For your safety, it is important that your homestay can communicate with you. Most homestays cannot dial an international cell phone number and data is limited in many areas. We work with Phone Box to provide international students excellent cell phone options for their temporary stay. Phone Box also provides phone rentals if needed and deliver SIM cards to you prior to your arrival, or to your homestay address so that it is available upon arrival. Use the button link to the left to sign up.