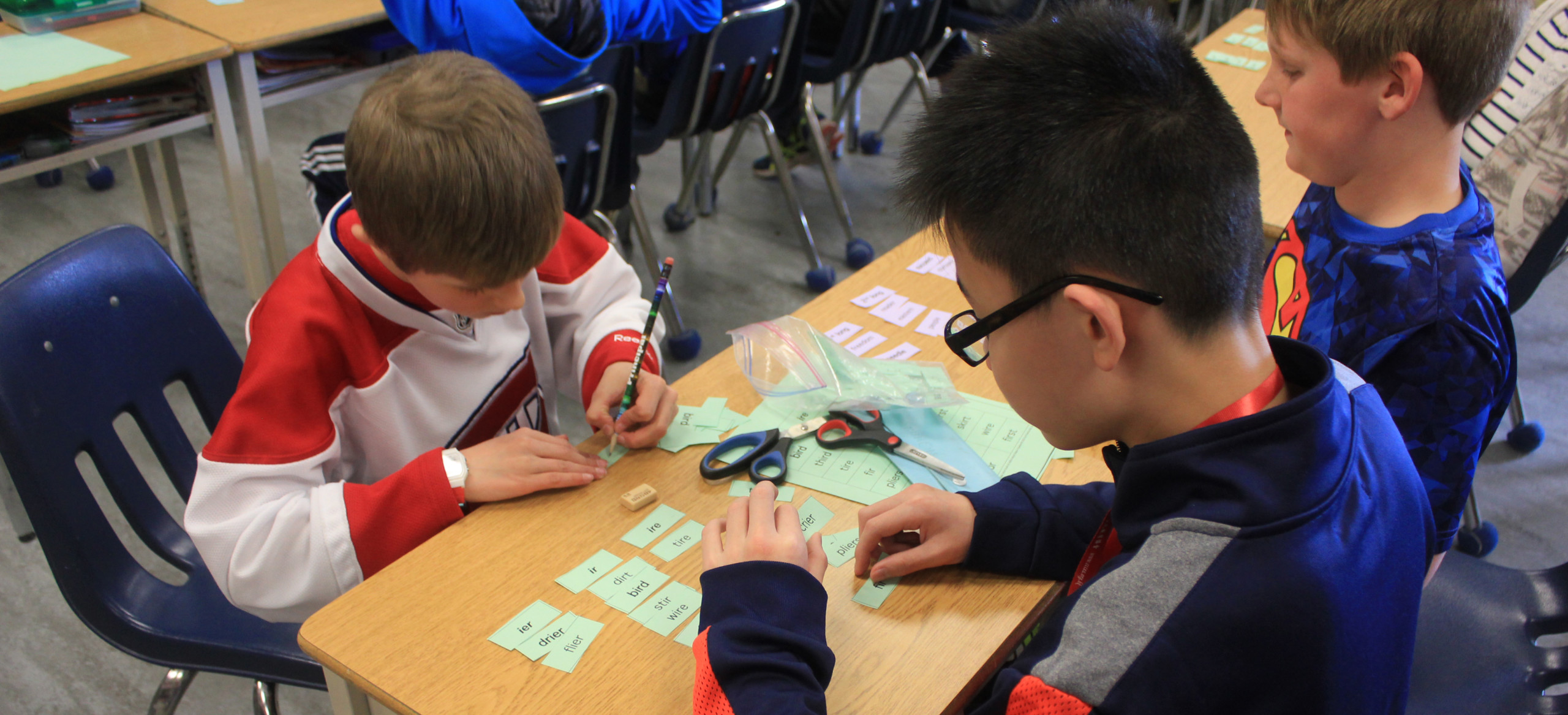 Elementary School
There are eight elementary schools in the district for grades K to 7, including our French immersion program being offered at École Oceanside Elementary School. Our schools work to consistently provide a safe, caring and engaging academic learning environment for students, believing that all adults are mentors for our students.
Students participate in a varied and comprehensive educational program for ten months of the year (September through June), five days a week (Monday-Friday), for six hours a day, generally from 9am to 3pm.
We have a limited number of Full Year (10 month) spaces available for International Students in Grades 6 and 7 in our elementary schools as well as some opportunities for Grade 6/7 Short Term groups. Interested families should contact the District Principal directly at  isp@sd69.bc.ca.